Experienced and Award-Winning Siu Professionals Competent and Practical Freelancers Remote Workers Consultants You Need Effective Influencers Creative Content Creators
Find the Solution You're Looking for in our Talent Pool!
In addition to the digital marketing services we offer, we can also help you find the talent that best fits your needs.
Take a Look at the Talent Pool!
If you're looking for affordable and practical digital solutions, we encourage you to take a look at our Talent Pool, where you can connect with qualified freelancers.
Z

invidza

Z

BanaSoor

Z

ViventZon
Turkish Museums Uncovering
As part of the Turkish Museums project, which introduces our country's cultural tourism to the international community and has endeared itself to its followers with captivating content, we created a brand new documentary series that invites a wide audience to explore Türkiye's rich cultural heritage. We uncovered the stories of ancient sites where civilizations flourished and brought to light the forgotten flavors and food habits associated with them.
marketing strategy
digital marketing
video production
Nuh'un Ankara Makarnası Kitchen Academy
Nuh'un Ankara Makarnası, one of Türkiye's most recognized lovemarks, took action to bring their brand perception, which has been in our minds for over 60 years, to the digital world and improve their presence in this area. They chose Siu Digital as their digital advertising agency.
web design
 video production
social media management
Turkish Museums project in cooperation with GoTürkiye project is one of the biggest communication channels for tourism in our country. As a digital advertising agency for the Turkish Museums Project, we have developed all digital marketing strategies and created a portal with photos and videos of almost 400 museums and archaeological sites affiliated with the Ministry of Culture and Tourism of the Republic of Türkiye.
web design
video production
social media management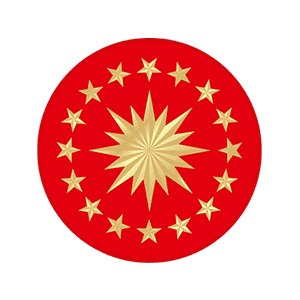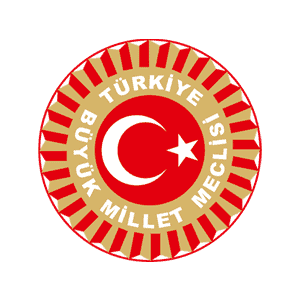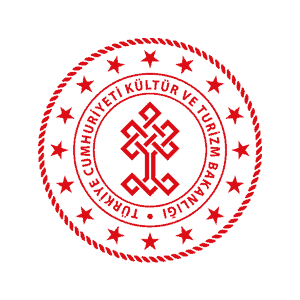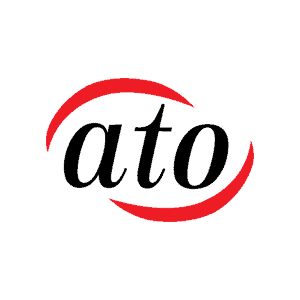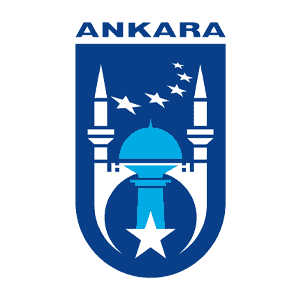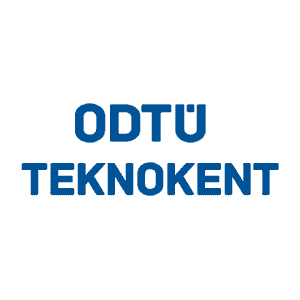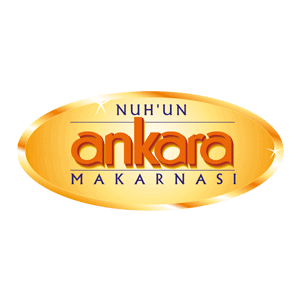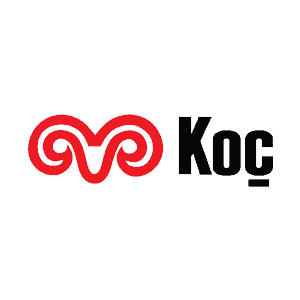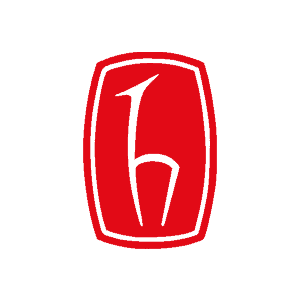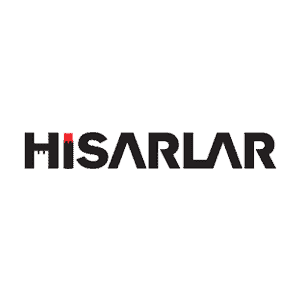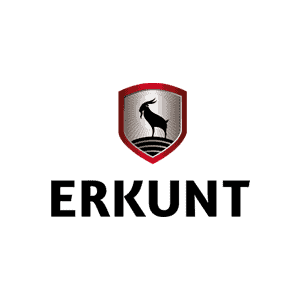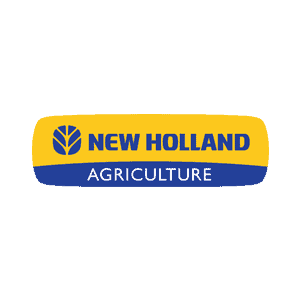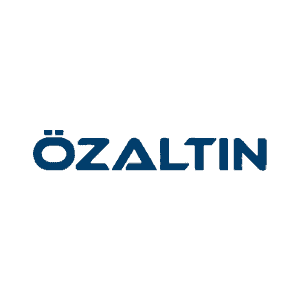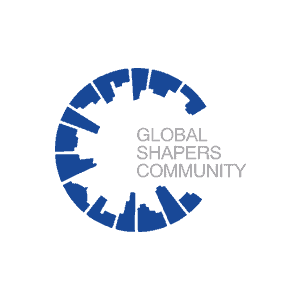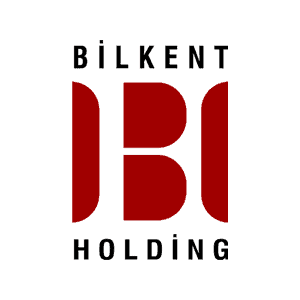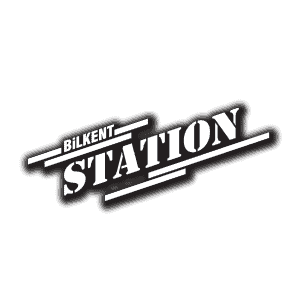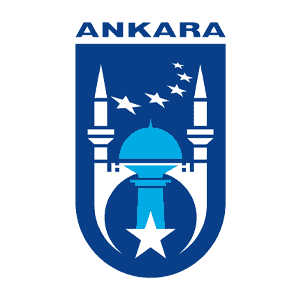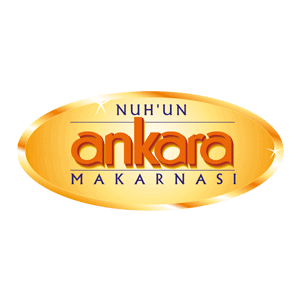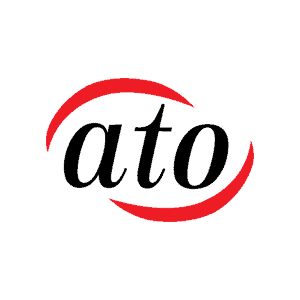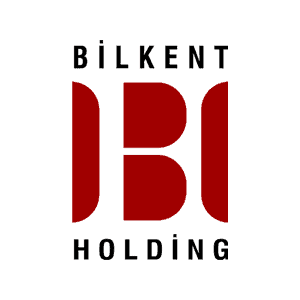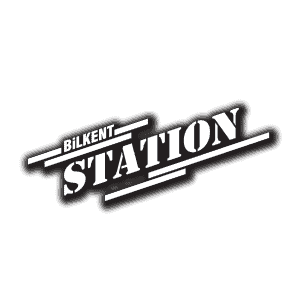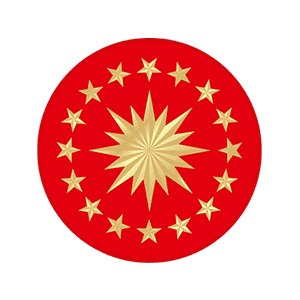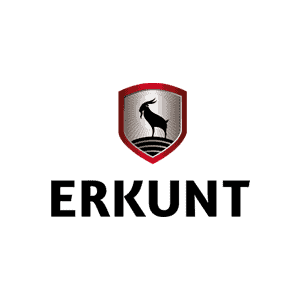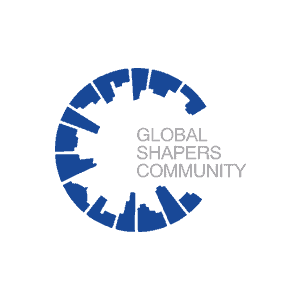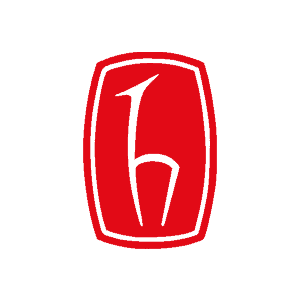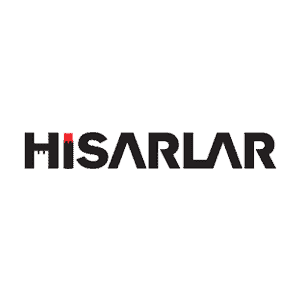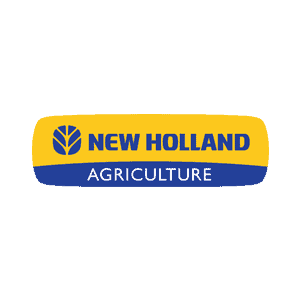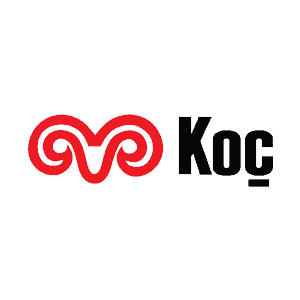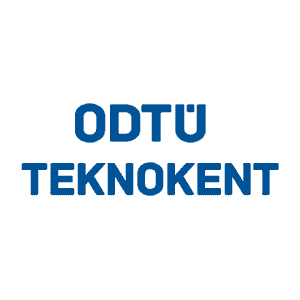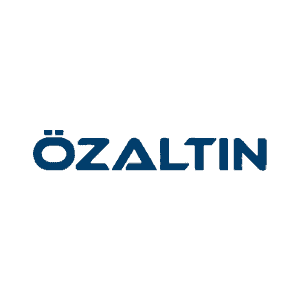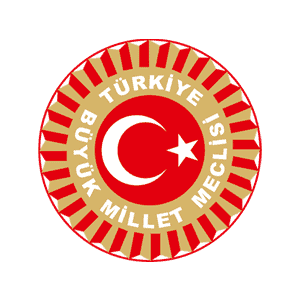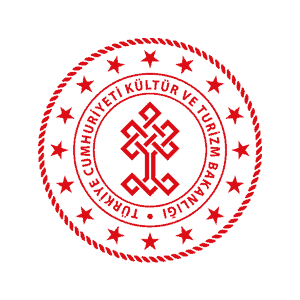 Let us find the best solution together.
Experienced and award-winning Siu professionals, competent and practical freelancers, effective influencers… We offer you the service that perfectly matches your needs and expectations and helps you achieve your goals.
Brand Guidelines
These guidelines reflect the culture, voice, personality and visual nuances of our brand and the people behind it.
Join the Talent Pool!
If you want to showcase your expertise to brands, easily submit proposals and generate predictable income, take your place in the Talent Pool!